An old (and, alas, they're all old now) interview with Douglas Adams from the May 1985 issue of Macworld.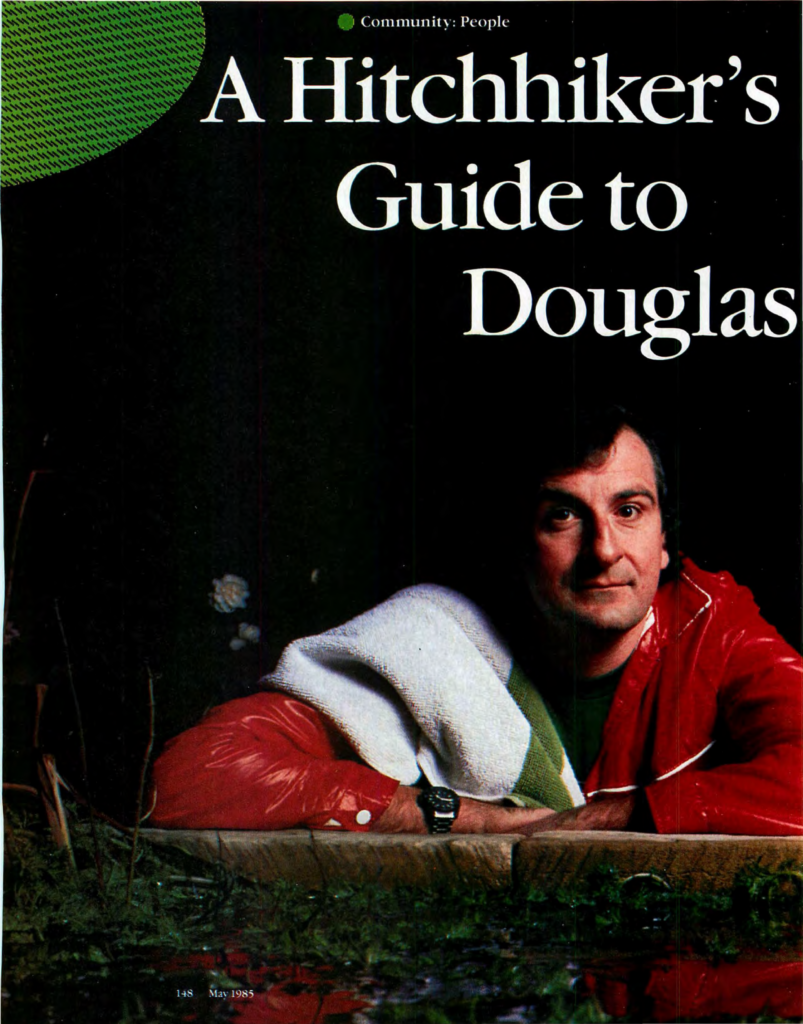 Continue reading
It's the 1st of April and the 8th day of lockdown. The world is contracting in on itself and and the familiar places are becoming a little too familiar. So what better time than now to rank Bungles..?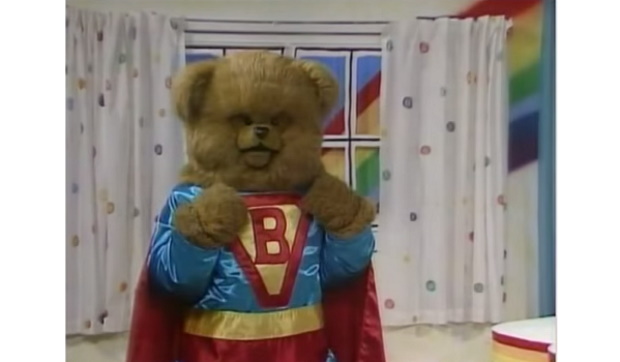 I suspect that one has to be of a certain age to fully enjoy this classic 80s masterpiece.
Alas, from what I've seen on Youtube, the rest of Maid Marian and Her Merry Men hasn't retained quite the same level of charm.