And, as the apocalypse continues to rumble ever onwards, I find myself with more than a little time to kill. Enter Mini Motorways – a deceptively difficult, minimalist strategy game about moving things from A to B.
The premise is simple – offices generate demand and the houses sate it. But the offices and the houses are not linked and your job is to link them together – but you only have finite number of roads, bridges, motorways, tunnels, roundabouts and traffic lights to do so.
Orange only wants to travel to orange and blue only wants to travel to blue.
New houses and offices are placed in a pseudo-random manner. And periodically some of your reserves of roads and bridges and motorways are replenished.
As you build the map slowly pulls out, enlarging the field of play.
Eventually, you'll find yourself managing the transit for a small city.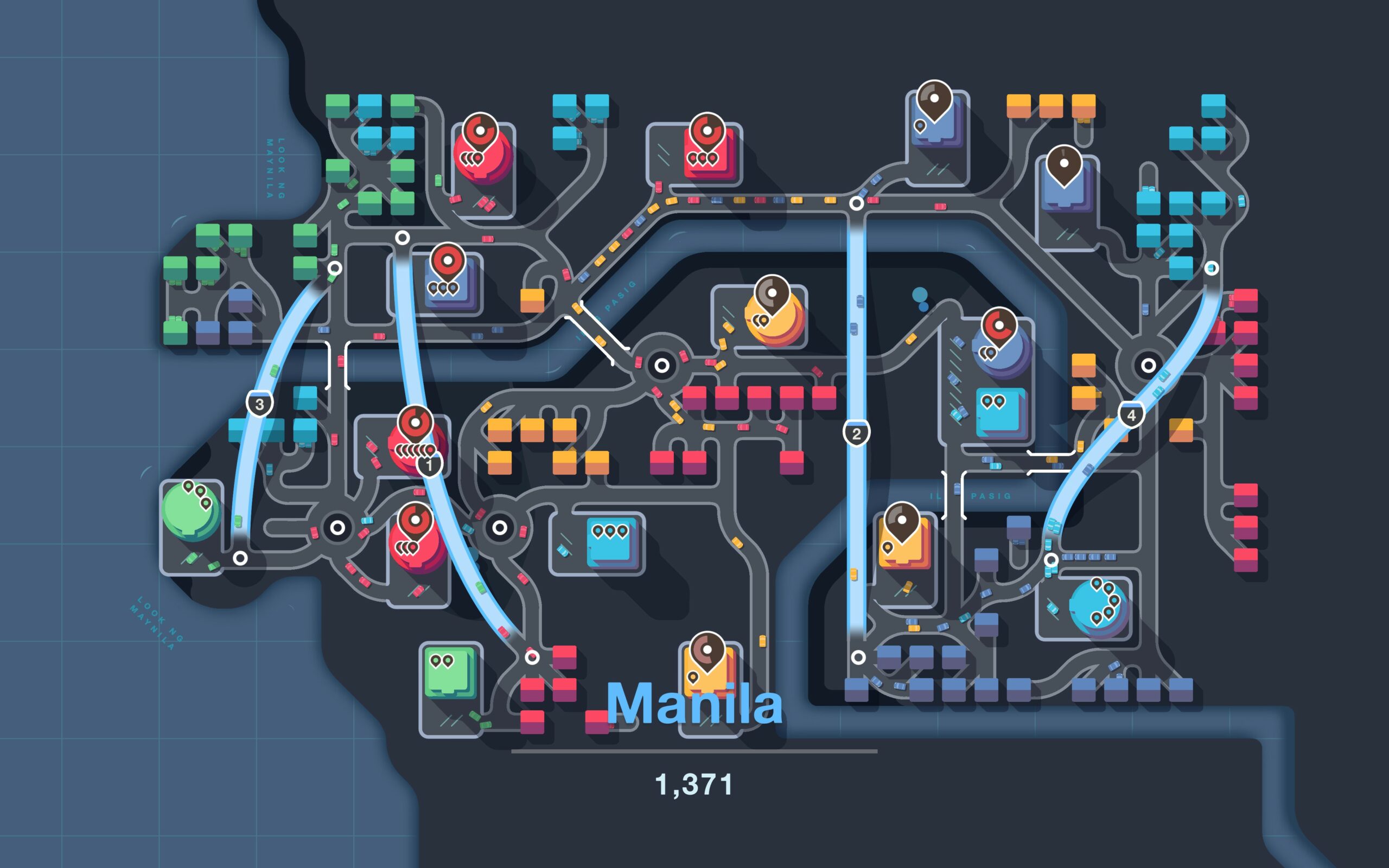 And then, at some point, your road system will grind to a halt and you loose.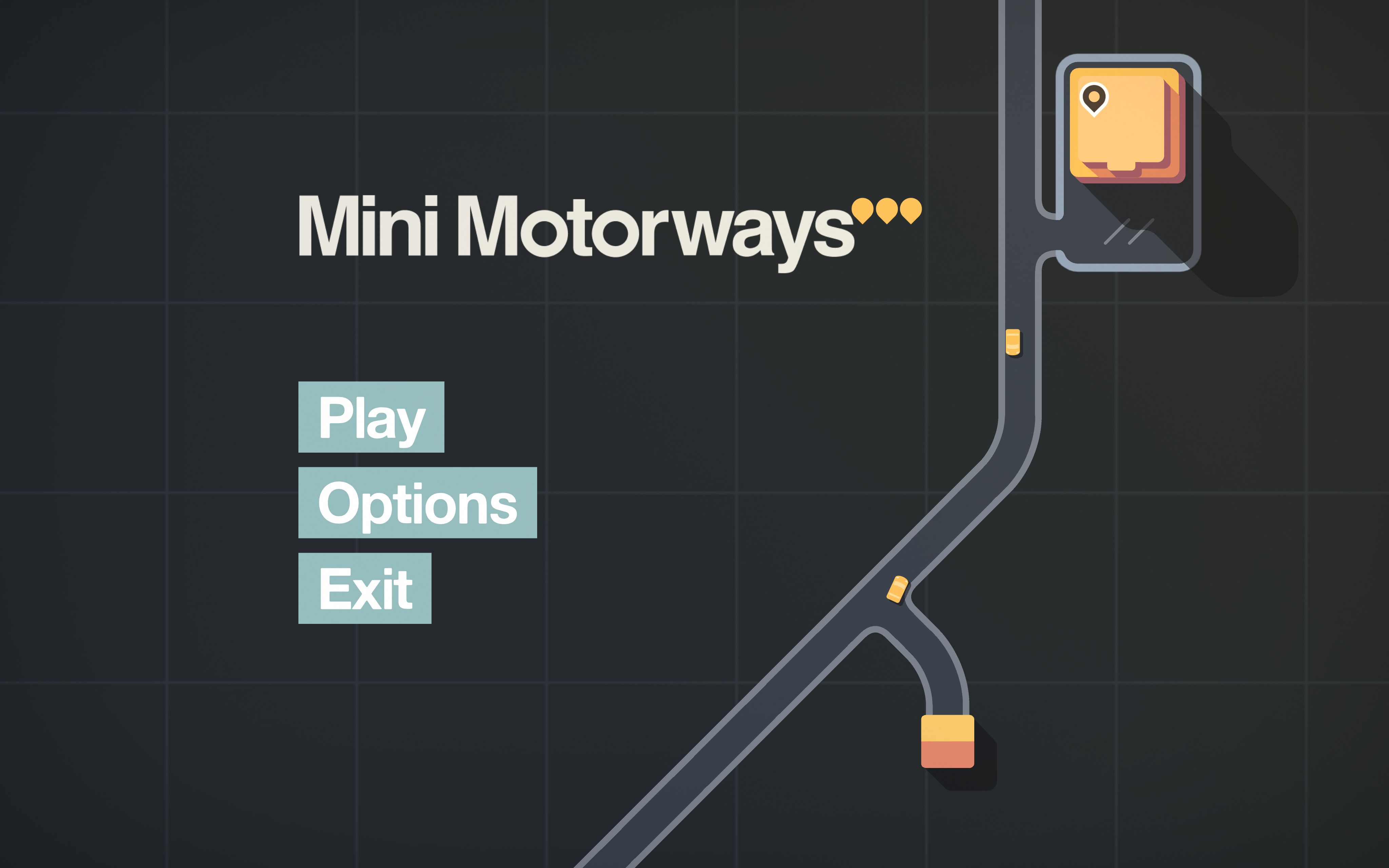 Mini Motorways is a fun little game with a pocket money sized price tag and levels that can be completed relatively easily but can be played on to stretch the player. If you're a fan of strategy and resource management, then Mini Motorways is an easy recommendation.