Another gallery added — this time two dozen or so shots from a trip to Yorkshire Wildlife Park in June 2019. I actually have two more sets from YWP that I need to process but time really does seem to have go away from me recently.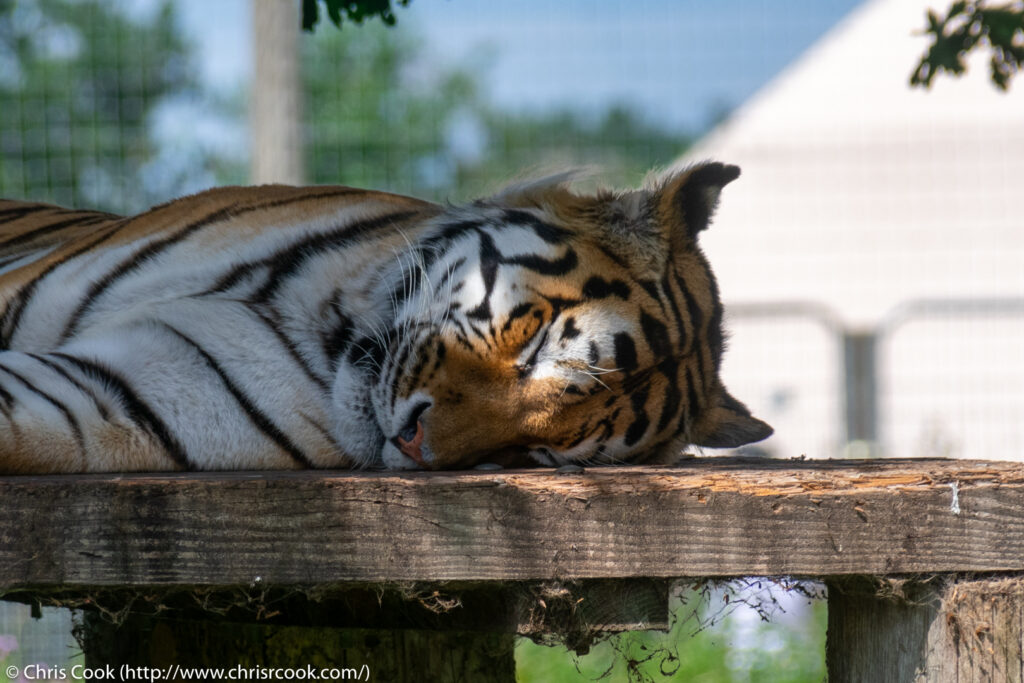 I also have another blog post to write, one similar to my Barnsley Glass Works post from last week, that covers some of the work done for YWP's expansion.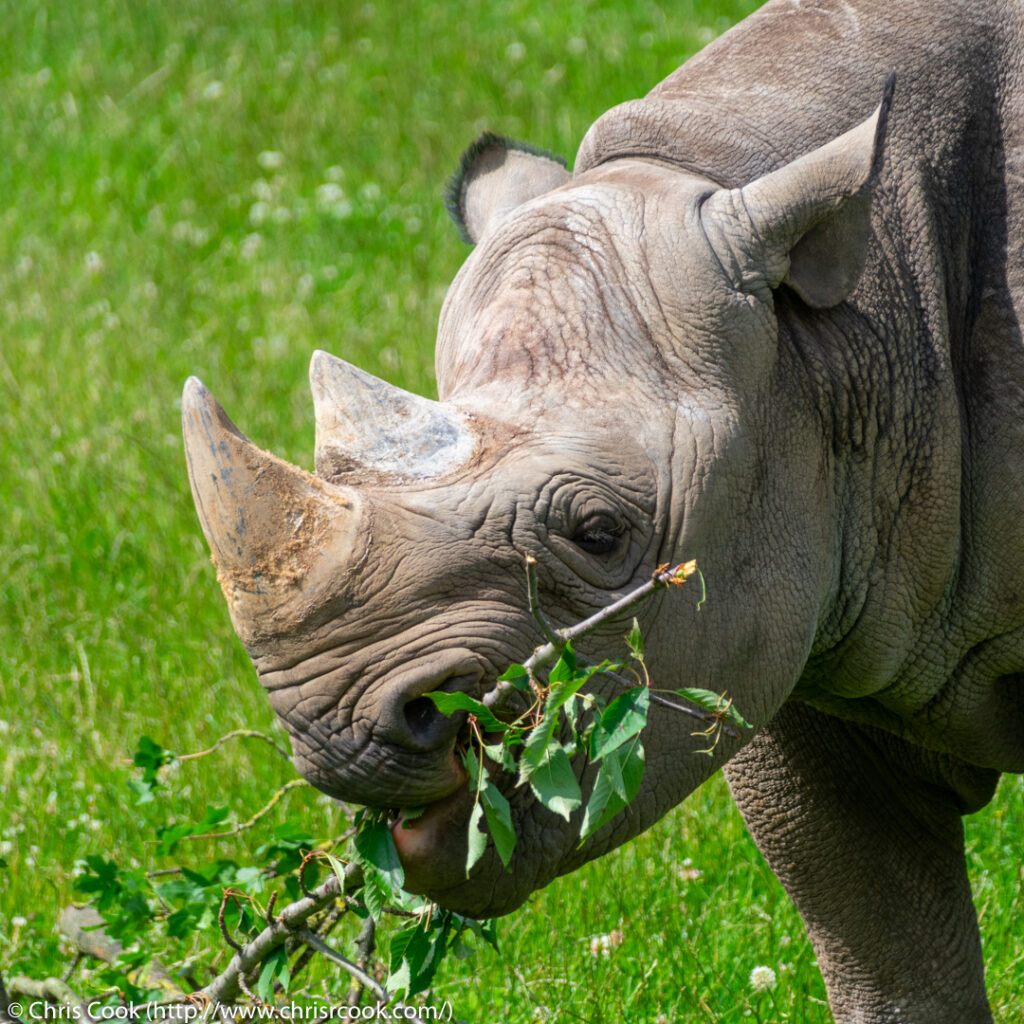 Addendum: Though it's well hidden, YWP's news page actually has a populated, subscribable RSS feed. The whole site looks to be a fairly standard WordPress implementation and, though they've hidden the feed with the site's theme, these feeds can be picked out of the HTML quite easily.