More pictures uploaded, this time a gallery from a February 2019 trip to Edinburgh Zoo.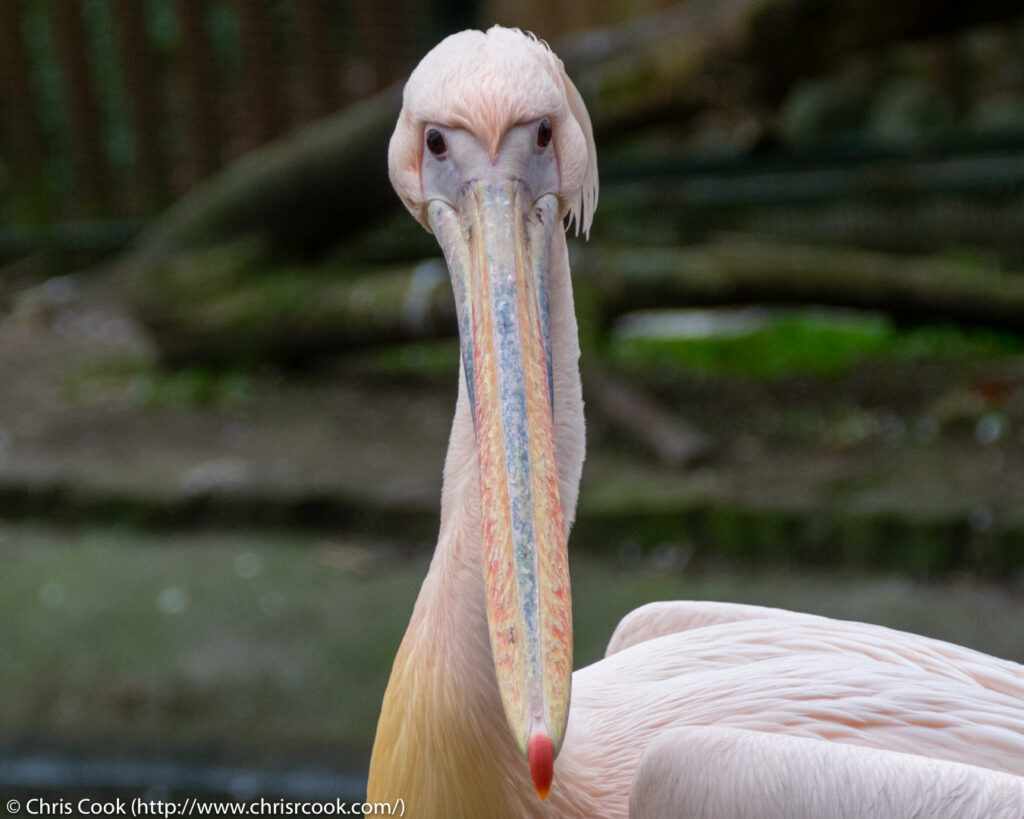 The Zoo itself feels very much like an organisation in flux. Some of the enclosures – the pandas, the tigers and the chimpanzee – felt very new and very modern while some of the others – I'm thinking of the lion enclosure in particular – felt very 'old-school' and old fashioned. Indeed, the lion enclosure – effectively a large metal cage that you walk up to and is very reminiscent of the what you might have expected 40 or 50 years ago – is worth contrasting with both Edinburgh's own tiger enclosure – bright and open, with landscaping and an interesting walk-though section for the public – and Yorkshire Wildlife Park's lion enclosure – large, interestingly designed with subtle and complimentary landscaping.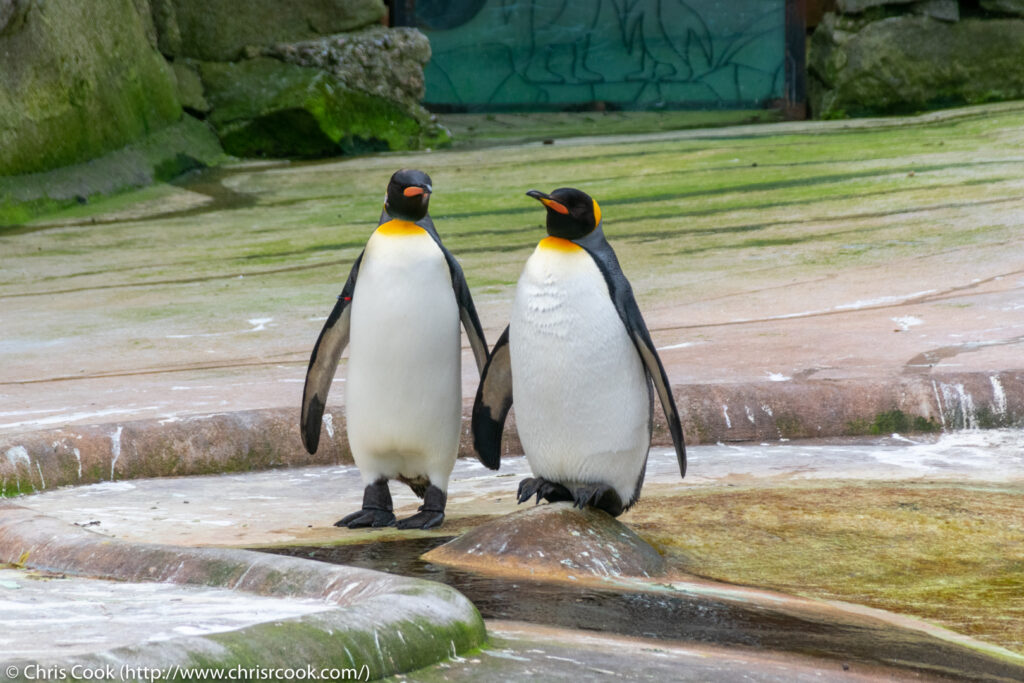 On the other hand, the large amount of building work we observed suggests that they know parts of the zoo need improvements and so we can hope that they get around to the lions sooner rather than later.
The day itself was cold, grey and dark but ultimately dry. At times fingers were cold and my camera struggled with the light and I think both of those are reflected in these images. Eventually I would like to make a summer trip back – as I think the summer sun zoo would show it's best side – but even the crowds we encountered in February make the thought of summer holiday traffic seem daunting.