And back to Yorkshire Wildlife Park for another trip to visit the animals and to see the progress on their new expansion since last summer. Wherever possible, I have attempted to identify the elements shown from the various maps and presentations that are available on the internet however this is just a best-guess effort on my part.
Given the current circumstances, it's likely to be my last trip for a while.
Maps
The current park is located in the upper left. The new area is being constructed in the lower right.
A map of the new area of the park. The majority of pictures will be from around the areas marked 'A:A' and 'B:B'.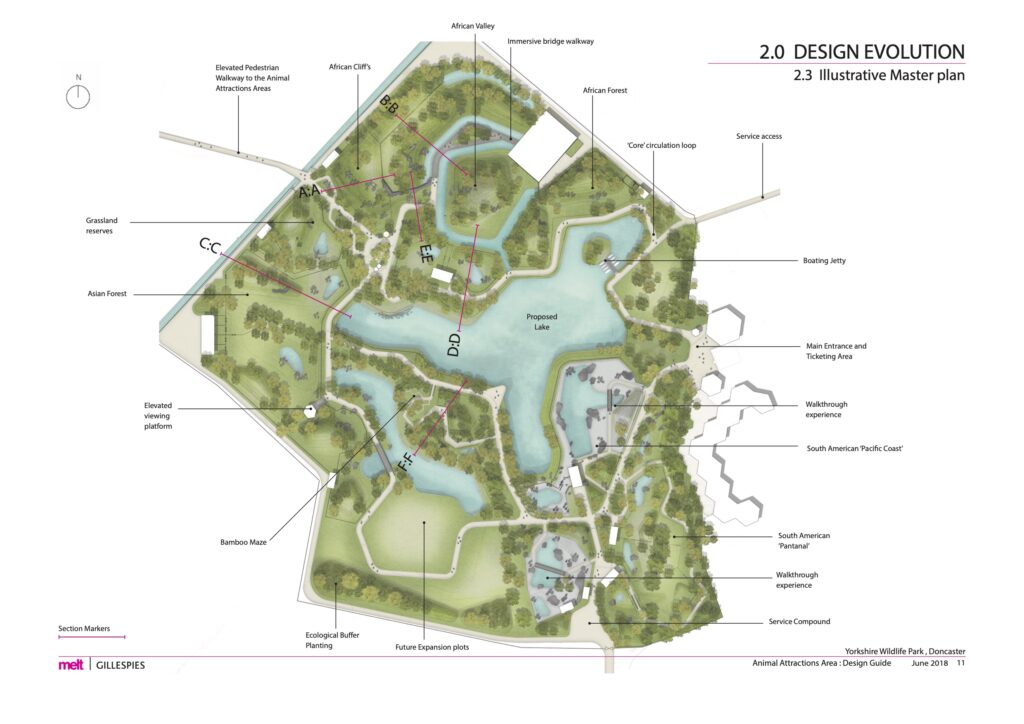 A bird's-eye view of the expansion. The majority of pictures in this post will cover the top left of this illustration.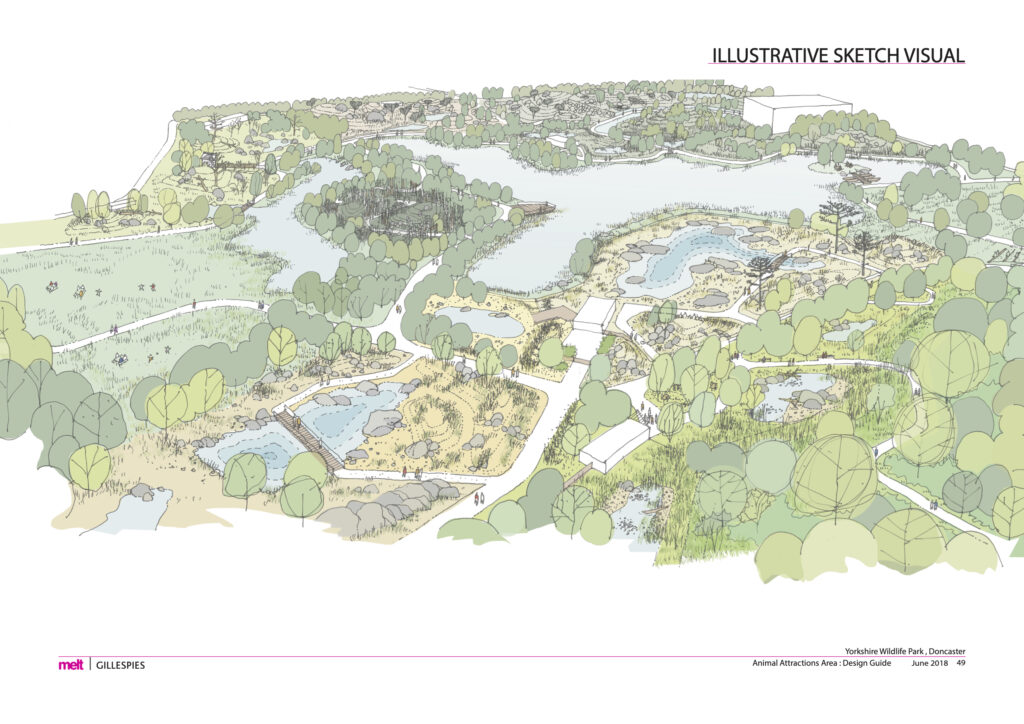 Images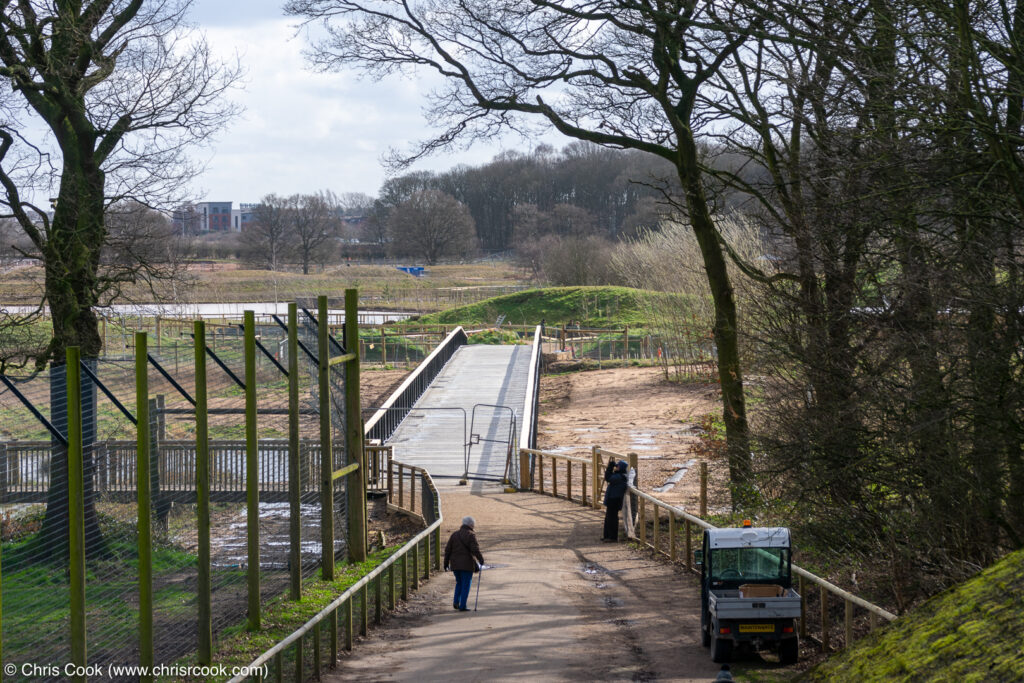 The new bridge. This comprises the primary link from the old park to the new park. Since last September they have completed the decking and hand rails and restored the fencing in the old park.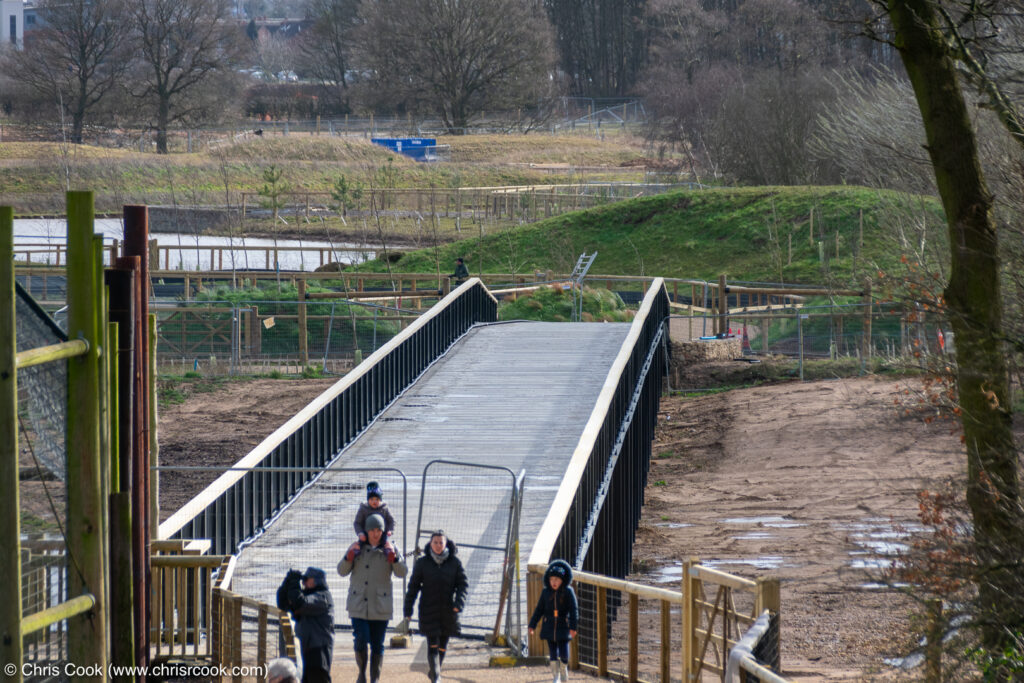 The south end of the bridge. Behind you can see a landscaped enclosure that will become part of the Grassland Reserve. Behind this reserve you can also see elements of the lakeside walkway.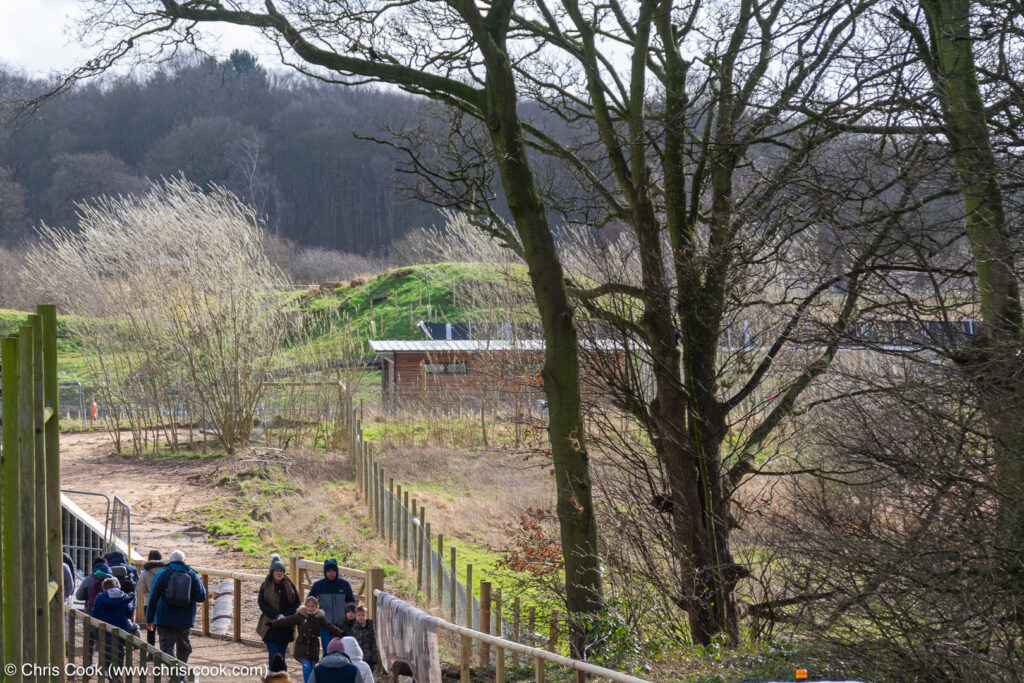 The Grassland Reserve animal house.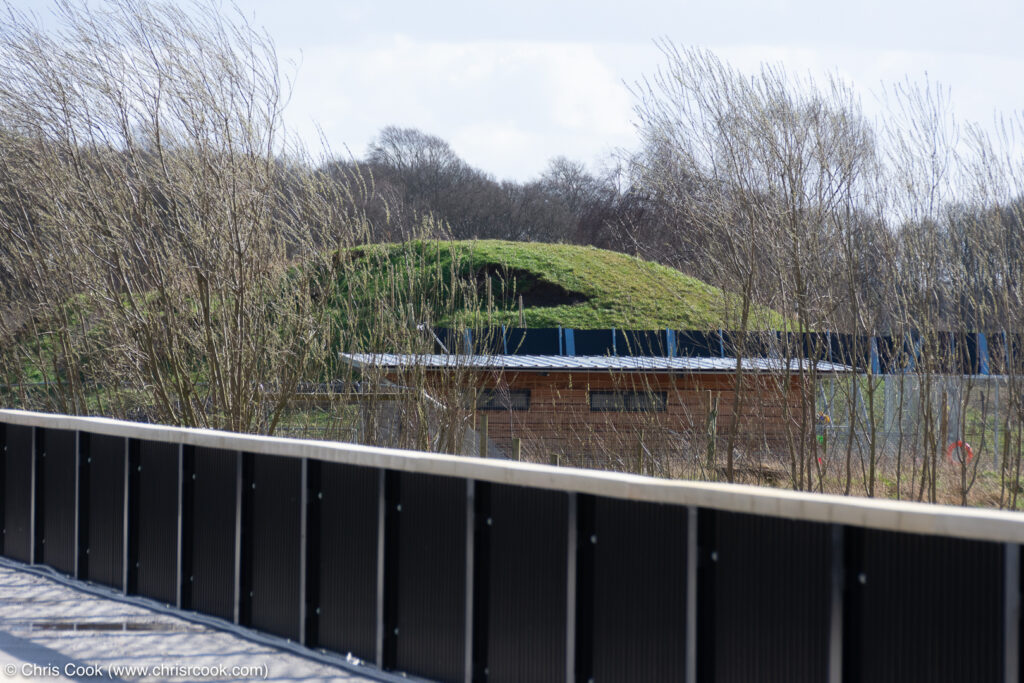 The Grassland Reserve animal house with landscaping for the reserve behind it. The hill appears to be around two stories high.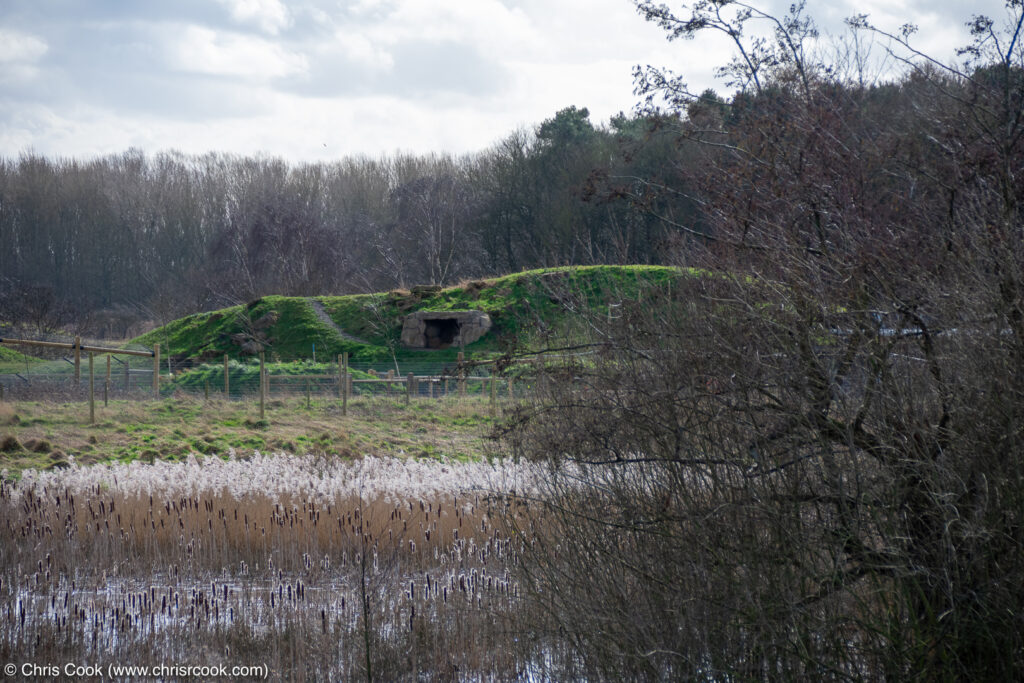 Animal shelter built into the landscaping for the Grassland Reserve. This is very similar in design to the shelters within the lion enclosure, however, the lack of strong fencing around the Grassland Reserve suggests that a far less threatening species will be housed here.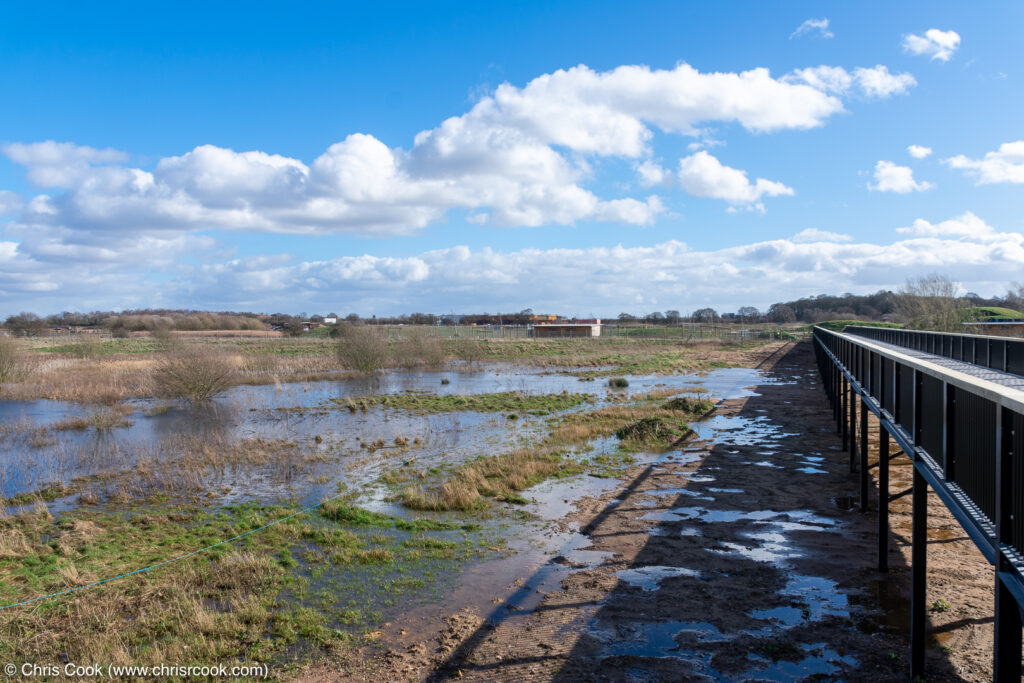 The new bridge with the protected wetland to the left. Behind is the animal shelter for the African Cliffs environment.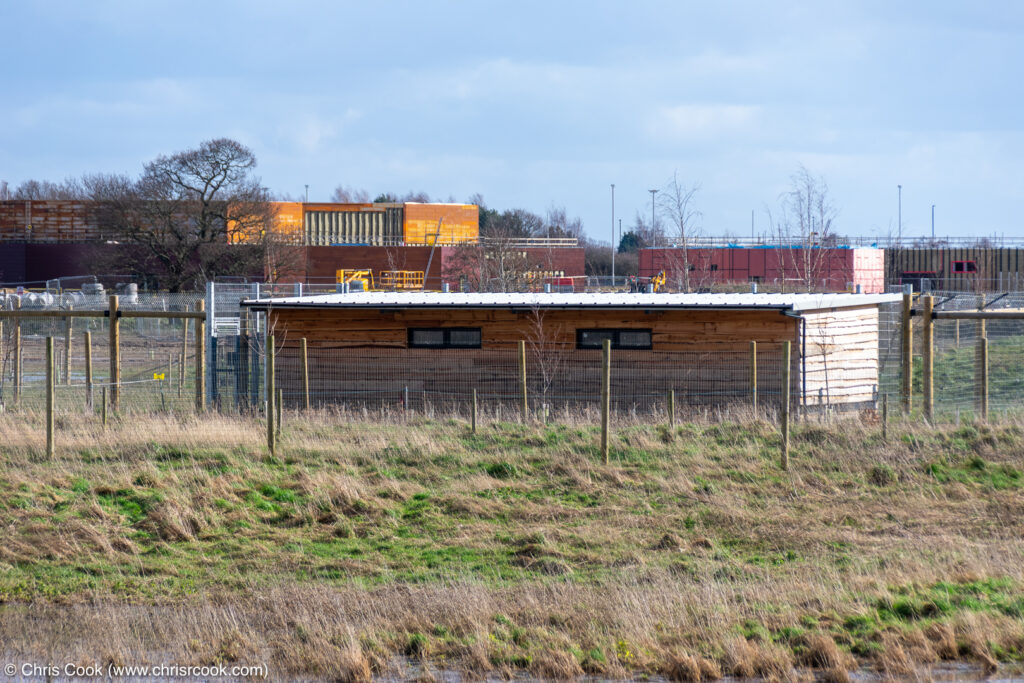 The animal shelter for the African Cliffs environment.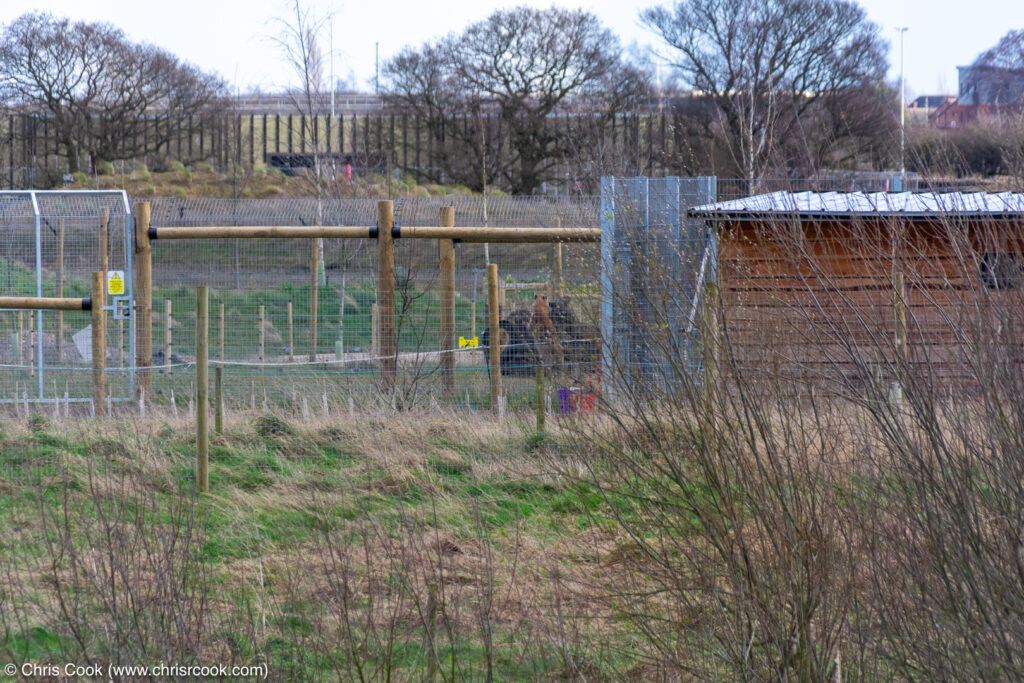 A resident of the African Cliffs environment. I believe this is a hyena.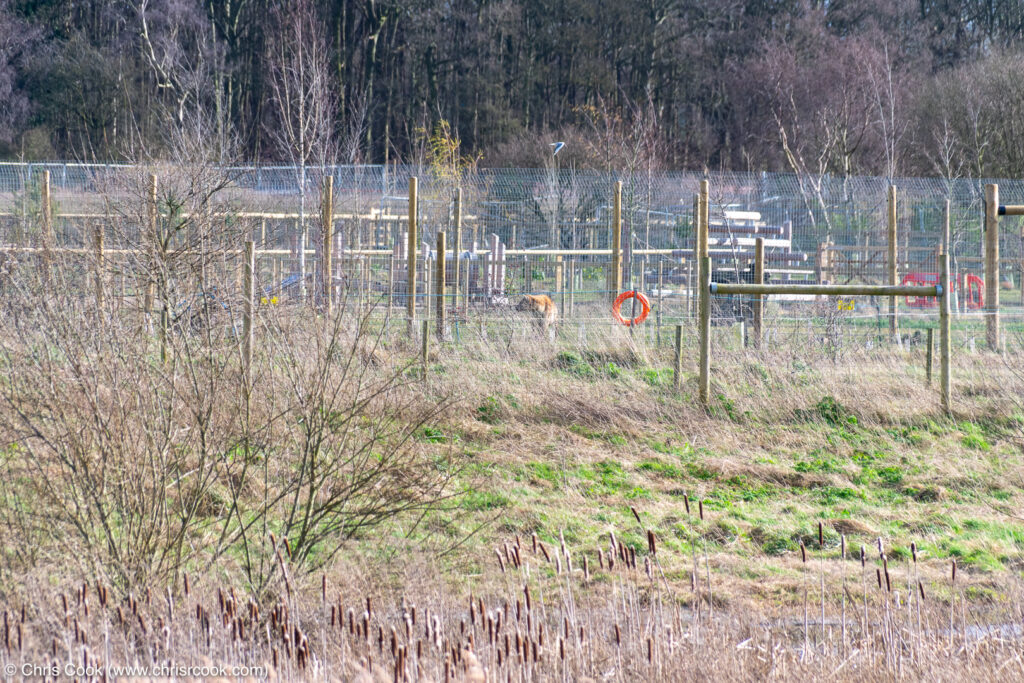 Another shot of the possible hyena in the African Cliffs environment.

A wide shot of the new park area. In the foreground we see the existing protected wetlands. To the rear is the new park entrance and support facilities.
From left to right across the centre:
Ground works for future African-themed enclosures.
African Cliffs hyena enclosure.
African Cliffs animal shelter.
Grassland Reserve enclosure.
(Partially Obscured) The new access bridge.
Other Changes
Since my last visit the former Okapi enclosure has now been repurposed as a Roloway Monkey enclosure with the Okapi moving to near the tiger enclosures.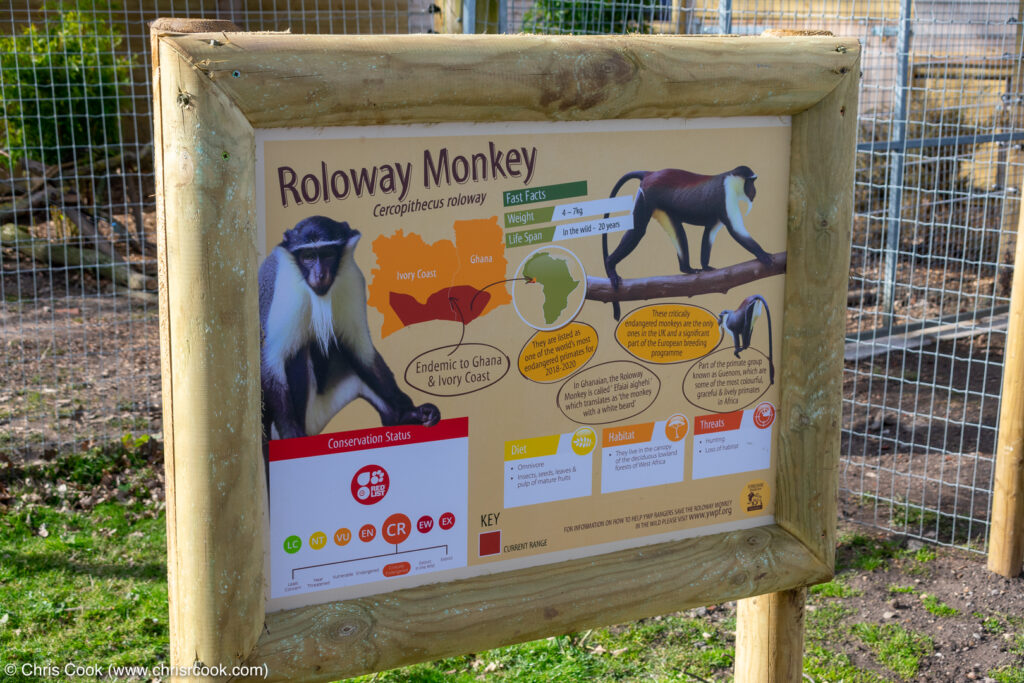 Roloway Monkey information board.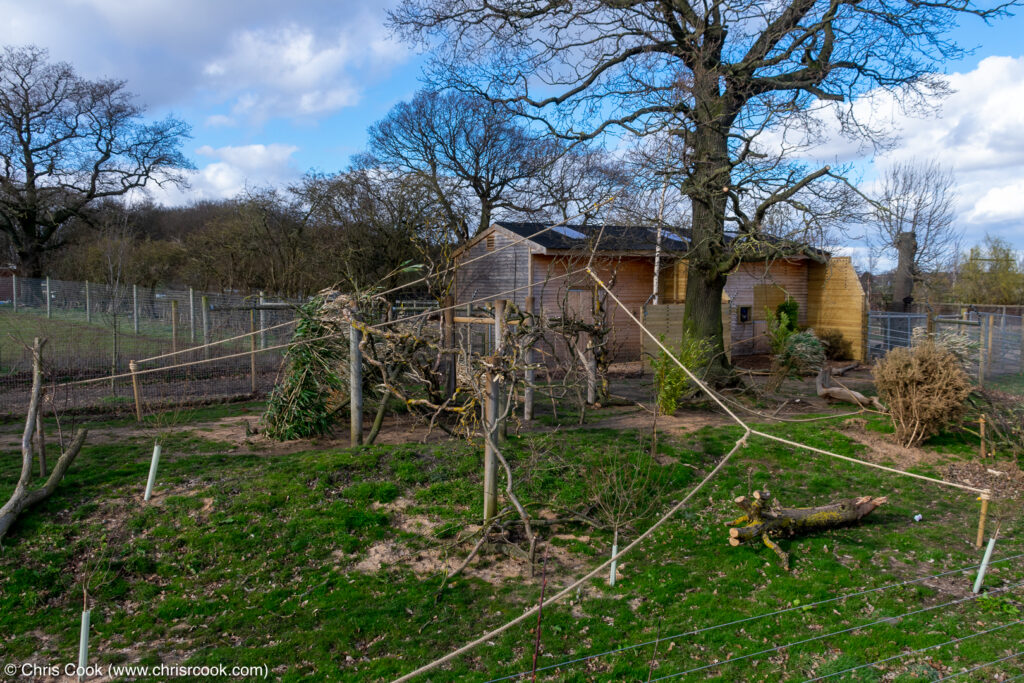 Outdoor section of the Roloway Monkey enclosure.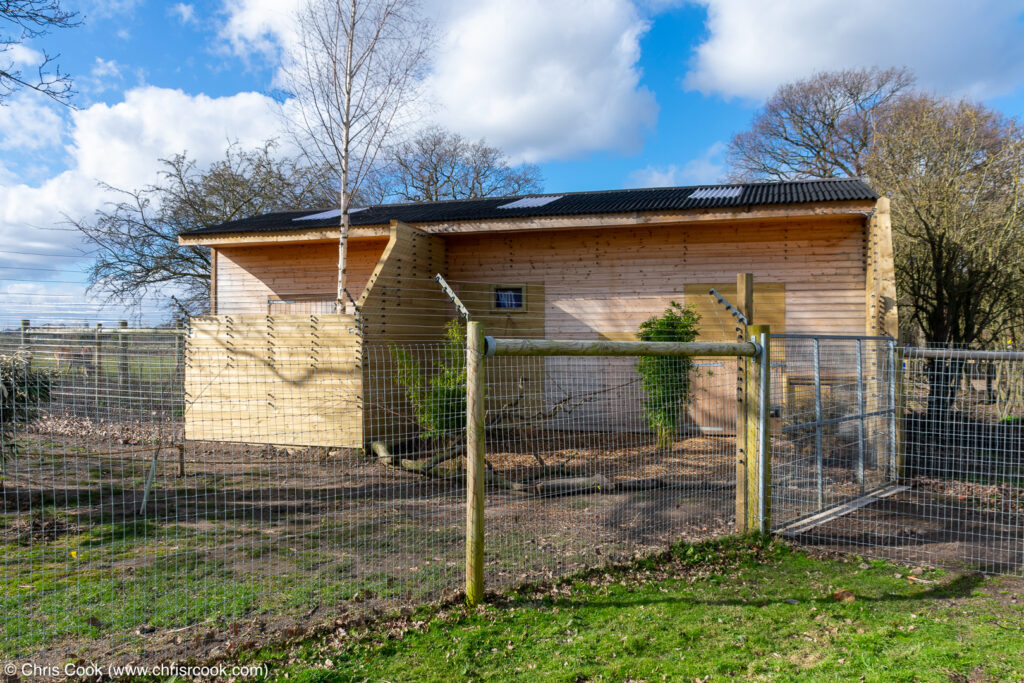 Roloway Monkey animal house.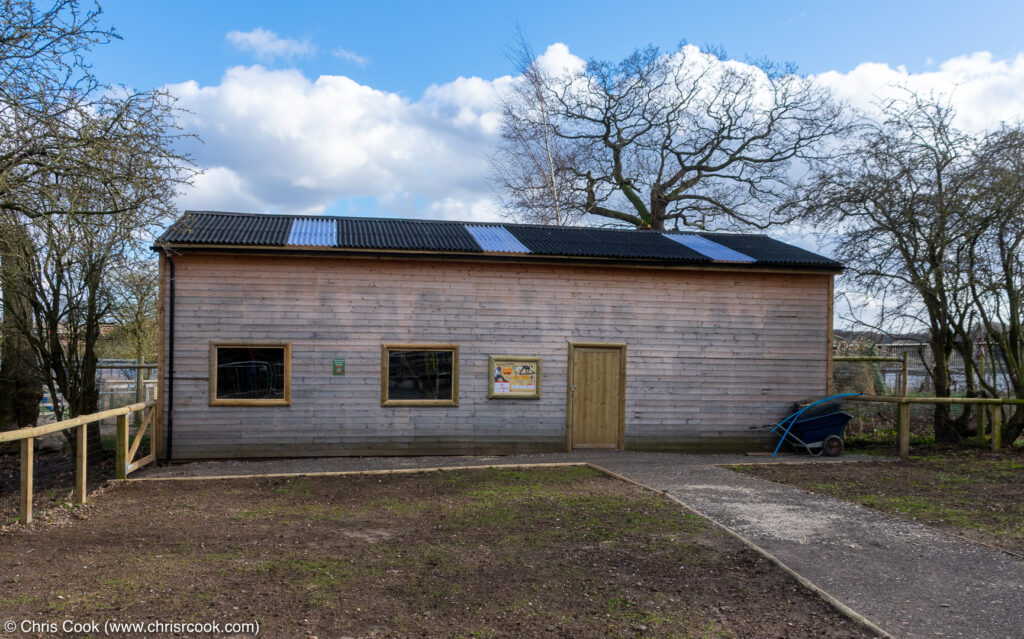 North side of the animal house with viewing windows.