And here is a mid-90s Britpop-related show. 'Britpop Now' featured performances by Pulp, Blur, Supergrass, Elastica and others – and all with very little filler. Oasis are, however, notably missing.
Hosted by Blur's Damon Albarn and first airing on the 16th of August 1995, this single episode show was oddly scheduled in an early evening, mid-summer BBC2 slot following an episode of Star Trek: The Next Generation rather than alongside the more traditional Friday or Saturday night post-pub fodder. The whole show has the unsanded feel of a pilot – though knowledge of whether it was Albarn's stilted hosting or his rapidly rising career that killed any possible follow-up series is ken currently lost to the mists of the BBC archive. Either way, 'Britpop Now' was quietly burnt off during one of British TV's traditionally quiet periods. Alas, ratings for both the 1995 showing and a 2007 rescreening are sadly lost behind various paywalls so it is very hard to work out how well 'Britpop Now' was actually received.
As it aired after Star Trek:TNG , I'm fairly certain that I would have watched it but, some 27 (TWENTY-SEVEN!) years later, I have absolutely no memory of doing so. Coming back to it in 2022 it's certainly an enjoyable way to waste 45 minutes but, ultimately, it is also a fairly forgettable experience with no particularly standout performances from any of the artists.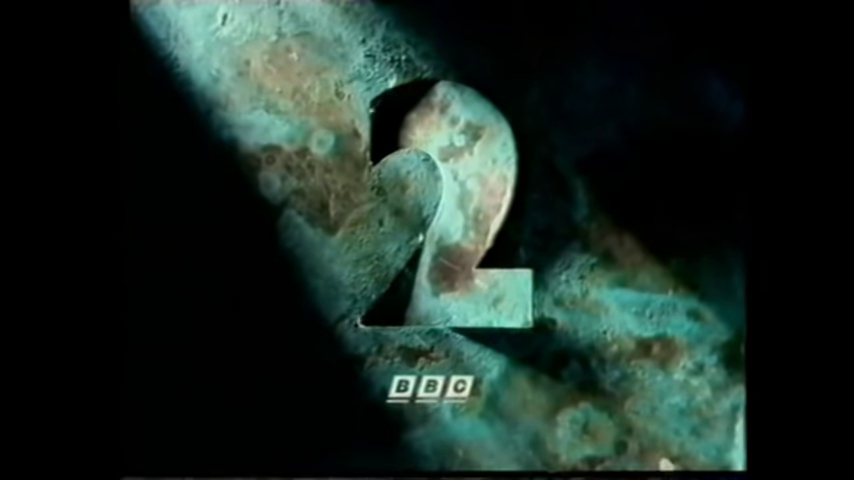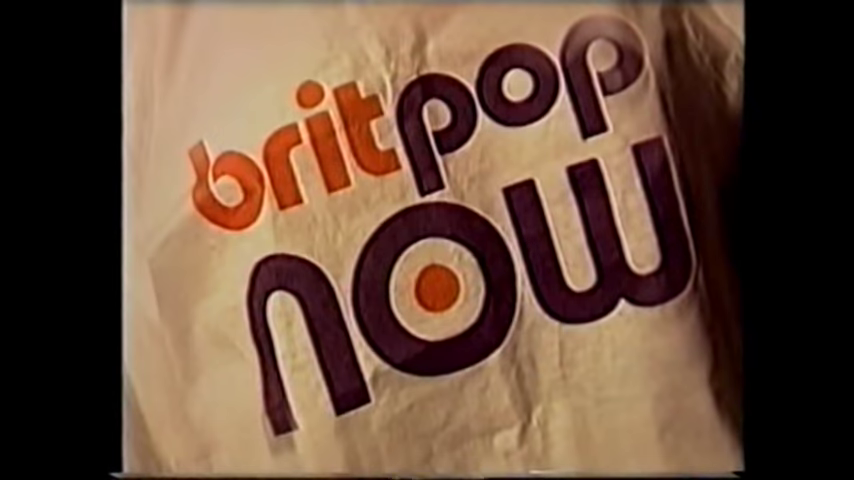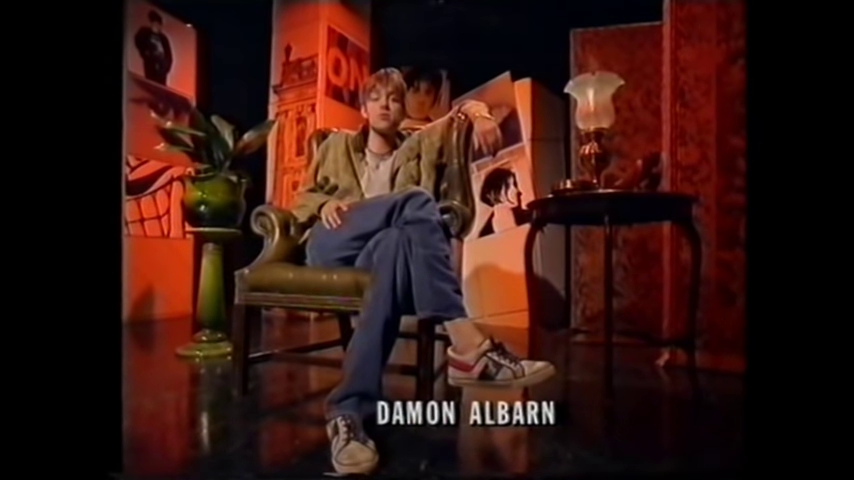 …with Damon Albarn introducing…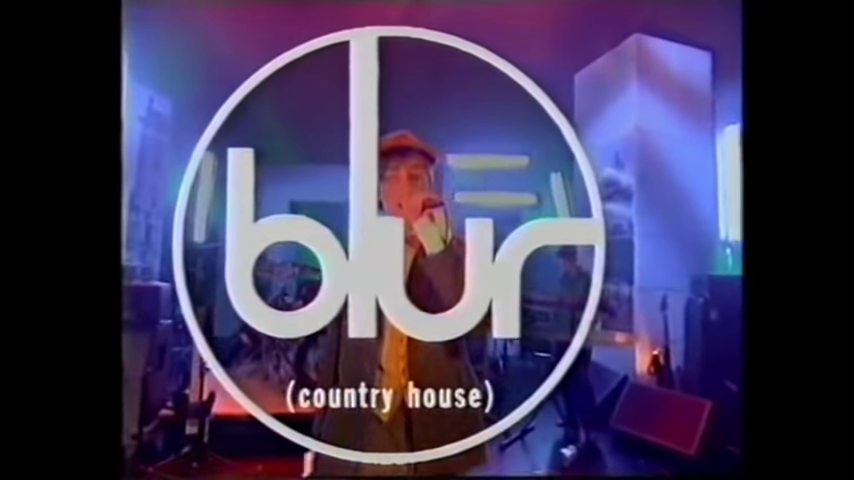 …Blur with Country House…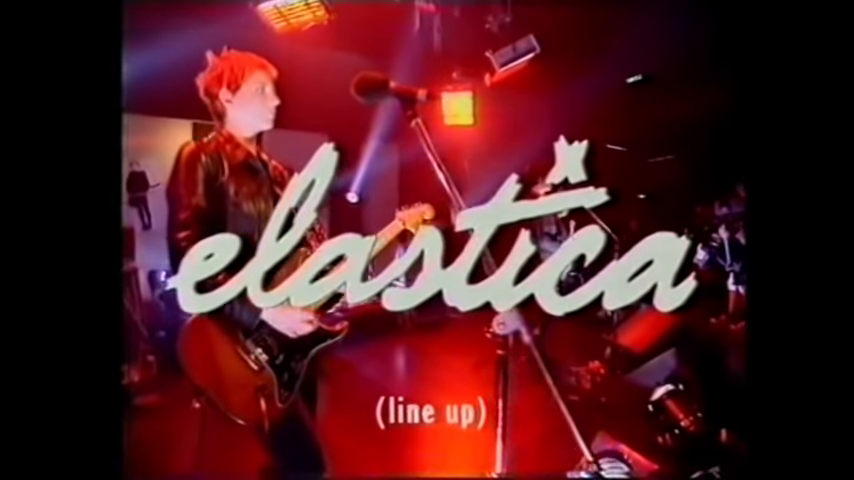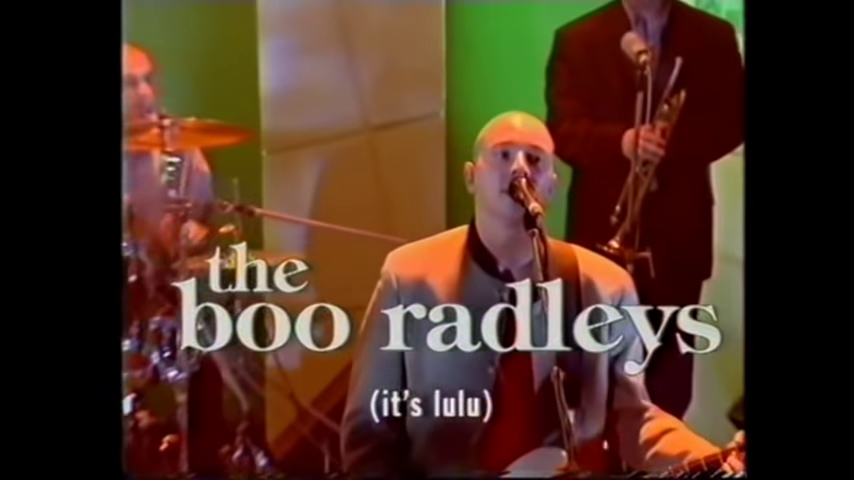 …The Boo Radleys with It's Lulu…
…P J Harvey with Meet Ze Monsta…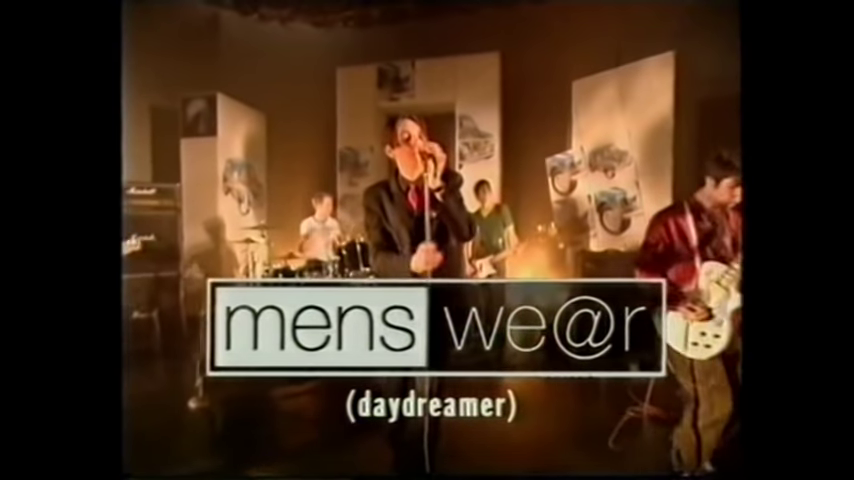 …Menswear with Daydreamer…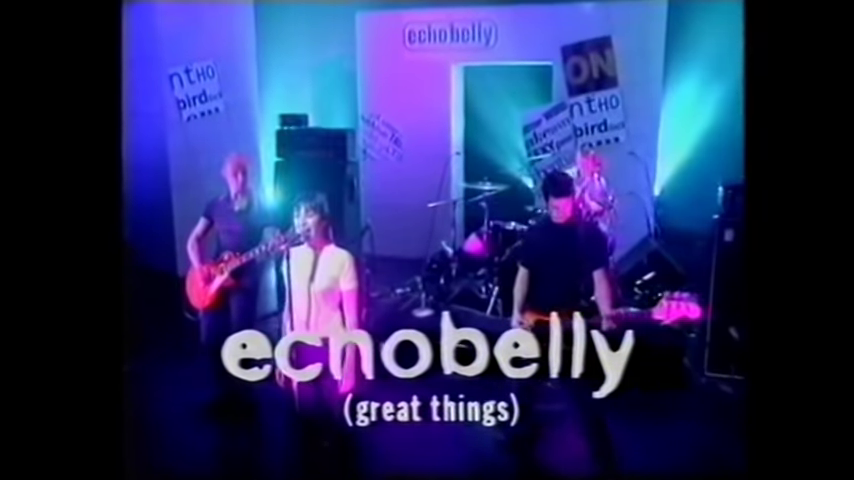 …Echobelly with Great Things…
…Gene with London Can You Wait?…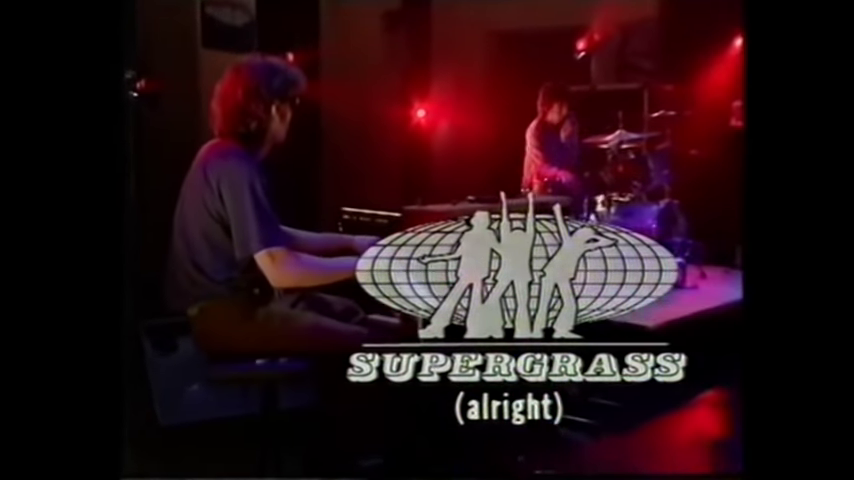 …Supergrass with Alright…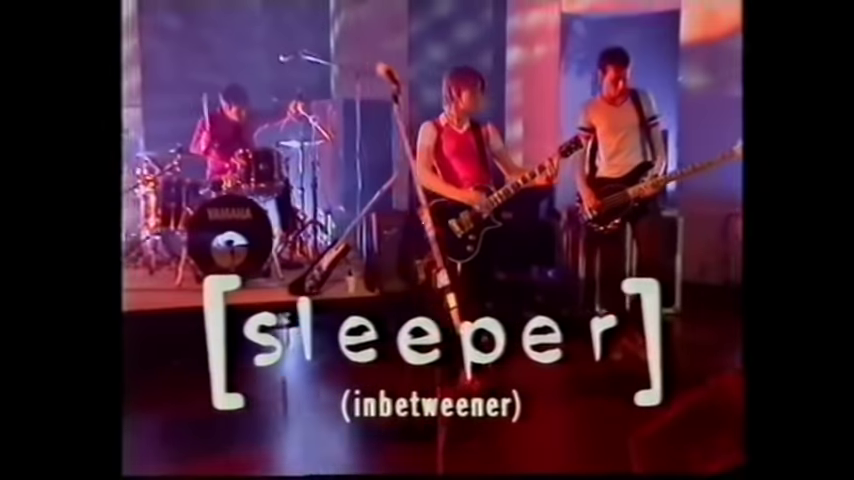 …Sleeper with Inbetweener…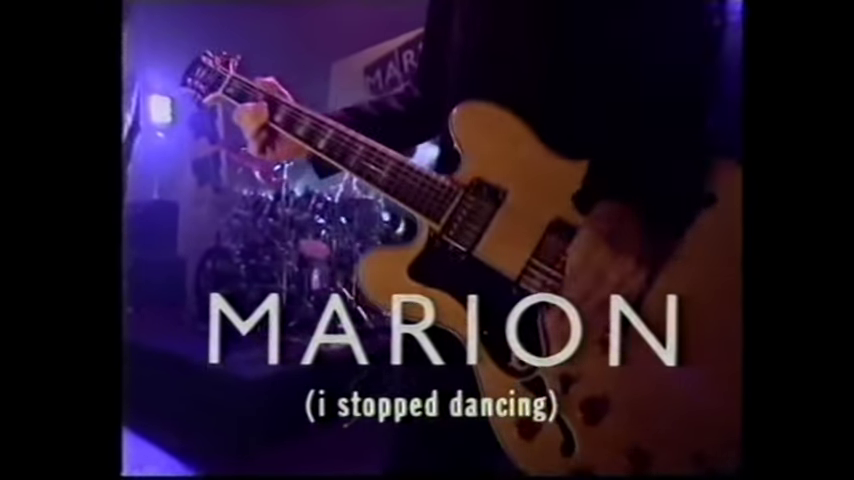 …Marion with I Stopped Dancing…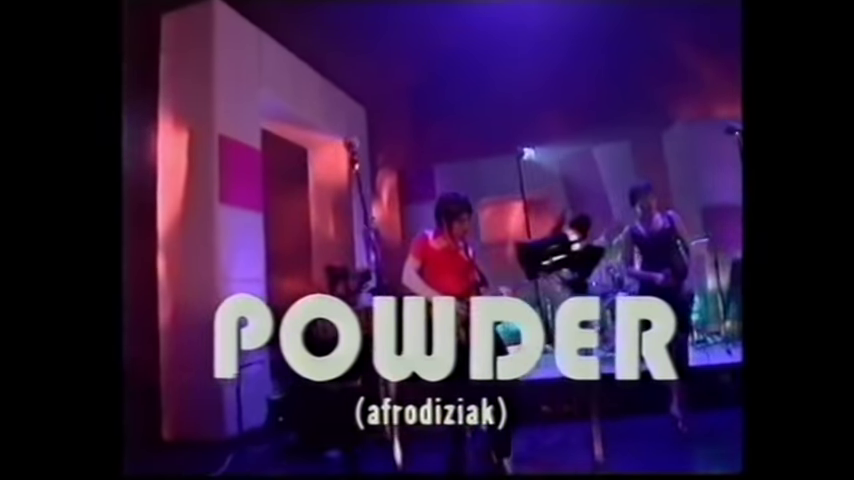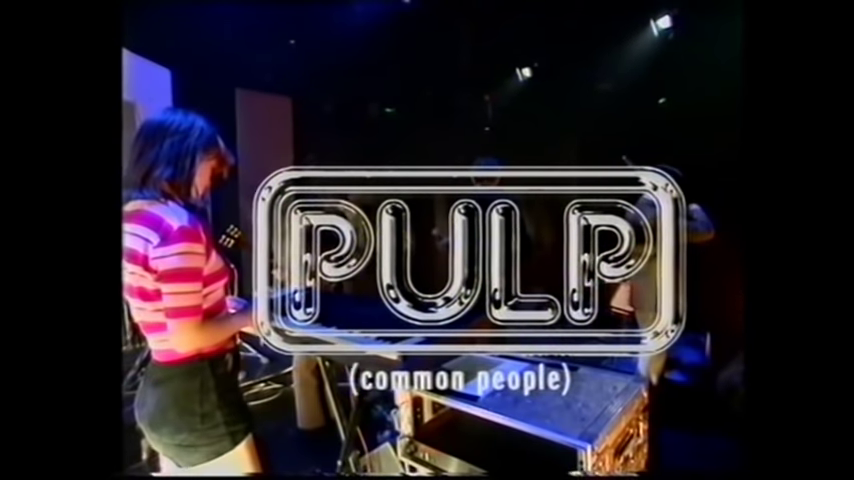 …and, finally, Pulp with Common People.
Also…
It seems that CuriousBritishTelly also wrote about 'Britpop Now' back in 2015.