Book: The Nostalgia Nerd's Retro Tech
Author: Peter Leigh
Publisher: Ilex
ISBN: 978-1-78157-570-3
Pages: 224
Reviewed: April 2019
If you are looking for an in-depth history of a particular micro then this is not the book for you.
If you are looking for coverage of big iron like Cray and DEC then this is not the book for you.
If, on the other hand, you are looking for précis of Anglosphere home computing and games consoles from the 70s through to the early 00s with a strong focus on gaming, then this is the book for you.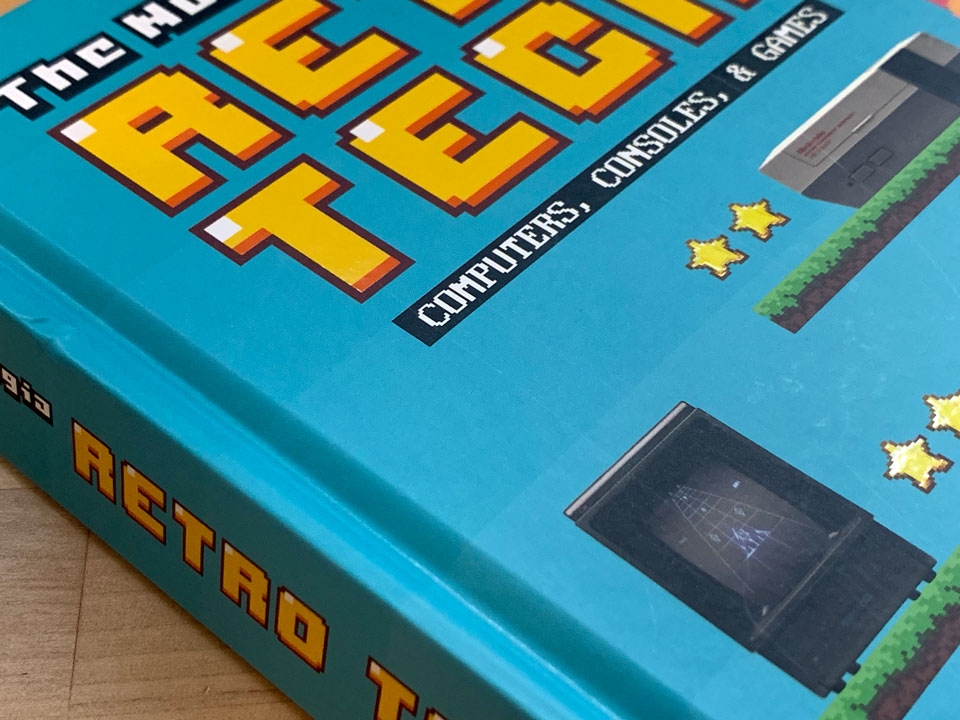 Written by Youtuber Peter Leigh (Nostalgia Nerd), Nostalgia Nerd's Retro Tech is the kind of spin off product designed to appeal to both the author's established audience and to expand that audience to new members. In this, the book succeeds in its aims.
Nostalgia Nerd's Retro Tech is an affectionate romp covering 49 separate computer systems. Each system presented in a standardised four page format. The first three of these pages consist of a context setting system introduction with design remarks, a system fact table and product shots, and continued discussions on both the design and the longer term system impact. This is then followed by a page containing recommendations for a game that must be seen, a game that must be played, and a game that must be avoided – each with relevant screen shot.
Coverage ranges from the well known and popular systems such as the Super Nintendo and the Atari 400/800 to lesser known systems like the SAM Coupe and Atari Falcon. The author successfully introduces each system and contextualises its impact on both the producing company and the larger market without making too many assumptions as to the reader's prior knowledge.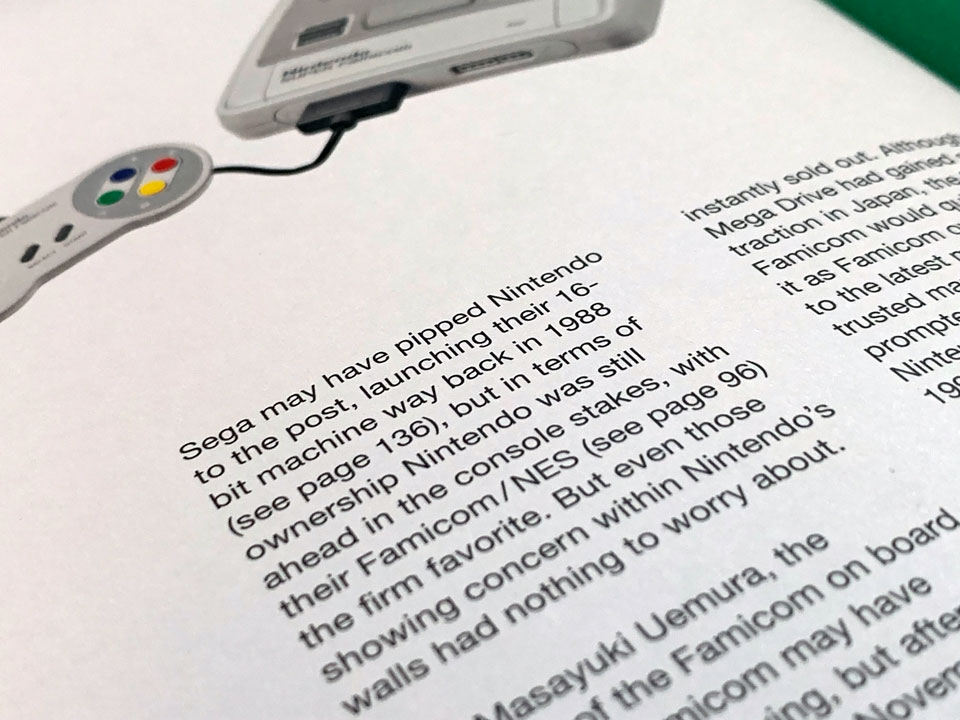 Coverage of portable systems is omitted — though this a deliberate editorial decision rather than an oversight; the author notes that to do portable systems justice would require a second book targeted specifically at them. Whether this is a casual announcement of a second volume or just a pitch to an unseen Ilex beancounter remains to be seen.
Images are plentiful and of good quality – in most cases better than their Wikipedia equivalents – and both text and images are set amongst brightly coloured backgrounds designed for easy readability. Both paper and binding are of good quality with a good under-the-finger feel for the reader.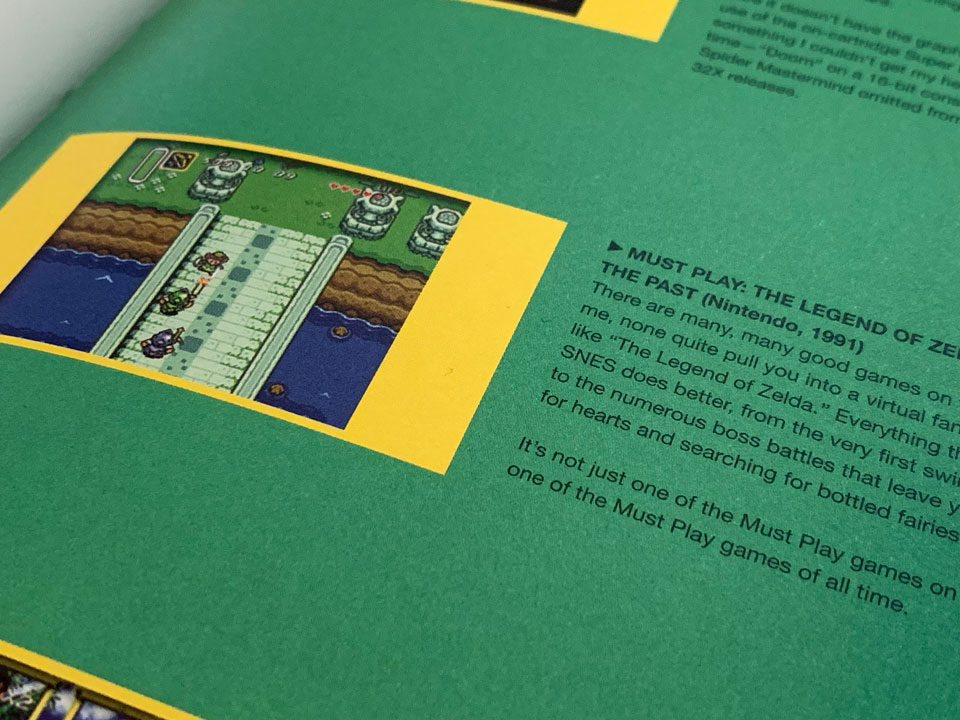 And the issues? I'm not entirely certain the book understands what it wants to be. At around 16 x 3 x 22 cm it fits comfortably in one hand and can easily be thrown in whatever bag you happen to commute with (for a spot of light on-train relief) yet the prose seems to beg to be expanded and the images call out to be enlarged for use in a larger coffee-table piece. And perhaps re-working it so that each system was covered on two A4-ish sized pages would have allowed for the omitted portable systems to be covered in a single volume.
Yet in spite of these quibbles Nostalgia Nerd's Retro Tech remains an enjoyable piece to spend a few hours with and, at the current Amazon price of £5.99, one that will not break the bank.